Anner Valley Painting was named after the area in Ireland where I grew up. Anner River creates a plush green valley base for the famous Slievenamon mountains in Cloneen, County Tipperary, Ireland.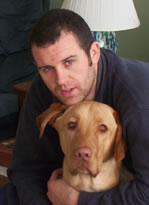 When I first moved to the United States I spent about five years working for a large painting company. Then in 2003, I married my wife Deborah, and bought a home in Worcester where we live with our two dogs Jake and Alaska. 2003 was also the year I began my own business as Anner Valley Painting.
As the owner and primary painter, I believe in providing high quality painting and reliable service for all customers. I have extensive experience and references for all types of jobs. No job is too big or too small. I believe in full customer satisfaction and will take the time to listen and respond to your questions.
I am available for work in Worcester and the surrounding communities as far away as Cape Cod.
Free estimates are just part of the services we offer, so please give a call if you'd like an estimate.
Thank you
Tony
Our dogs are a big part of our lives too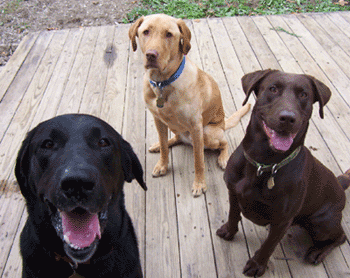 Favorite Dog Links:
North East Area Retriever Rescue
Worcester Animal Rescue League